GMW (Grandmothers, Mothers & Women ) of Color, Virginia, in particularly and America in General.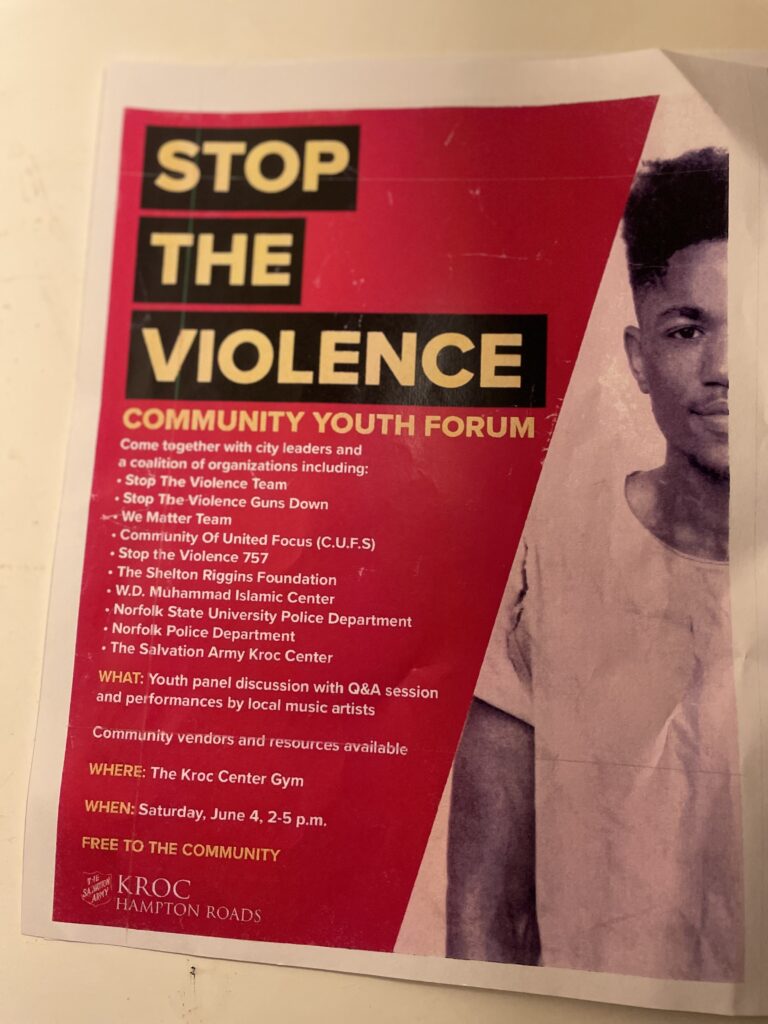 Our Children Are Hurting; THE VIOLENCE, IS KILLING THEM:
MENTALLY, EMOTIONALLY, SPIRITUALLY and Finally, PHYSICALLY-Taking Their Lives.
THEY NEED TO KNOW, "WE SEE THEM, AND WE HEAR THEM."
JOIN US: STOP THE VIOLENCE COALITION- COMMUNITY YOUTH FORUM…
IS ASKING THE VILLAGE: Parents Guardians, Pastors, Politicians, Educators, Doctors, Lawyers, City Governor's.
To Join Us Saturday June 4, 2022; 2-5pm @ The KROC CENTER…
TO SEE! HEAR! AND SUPPORT OUR YOUTH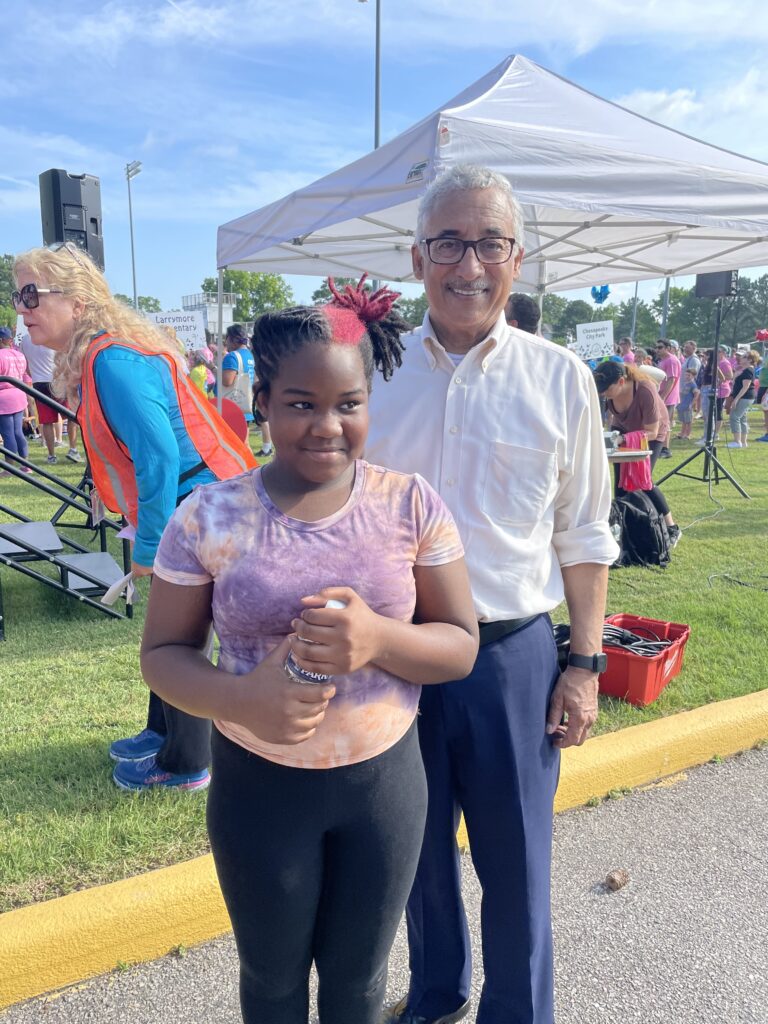 For those who needs our vote, we need your support.
WE NEED YOUR SUPPORT, "IF YOU NEED OUR VOTE!!!