FORGIVENESS TO: ALL FORMER SLAVE OWNERS AND CURRENT WHITE SUPREMACIST.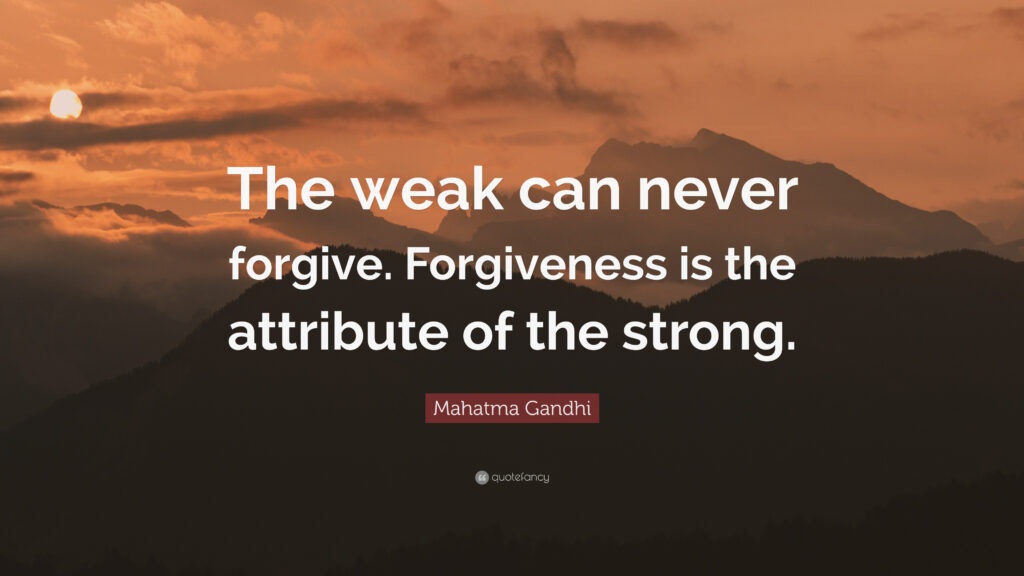 We Forgave And Receive The Power Of FORGIVNESS…Sometimes we tend to think of Forgivness as an action related to submission or meekness. Forgivness, however, is really a demonstration of strength and power. We call upon our courage to reach out and forgive someone who may have hurt us in someway, or even to forgive ourselves for some past mistake or happening.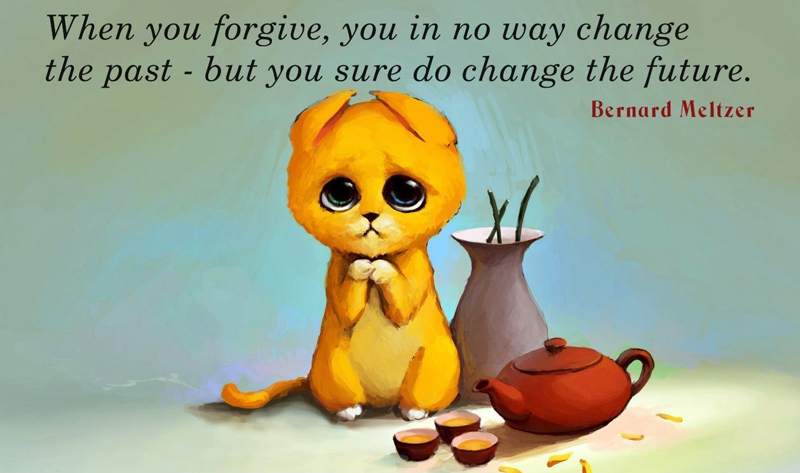 It may not be easy to forgive, but as we do so, we draw upon our inner resources and in the process, renew and strengthen our own lives. The ability to forgive is a dynamic trait that determines our unlimited power.
Forgiveness begets forgiveness, For forgiveness begins and ever-widening circles of good. Those whom we forgive are strengthen and released; Likewise we are strengthened and released. As we forgive, we receive the power of forgiveness.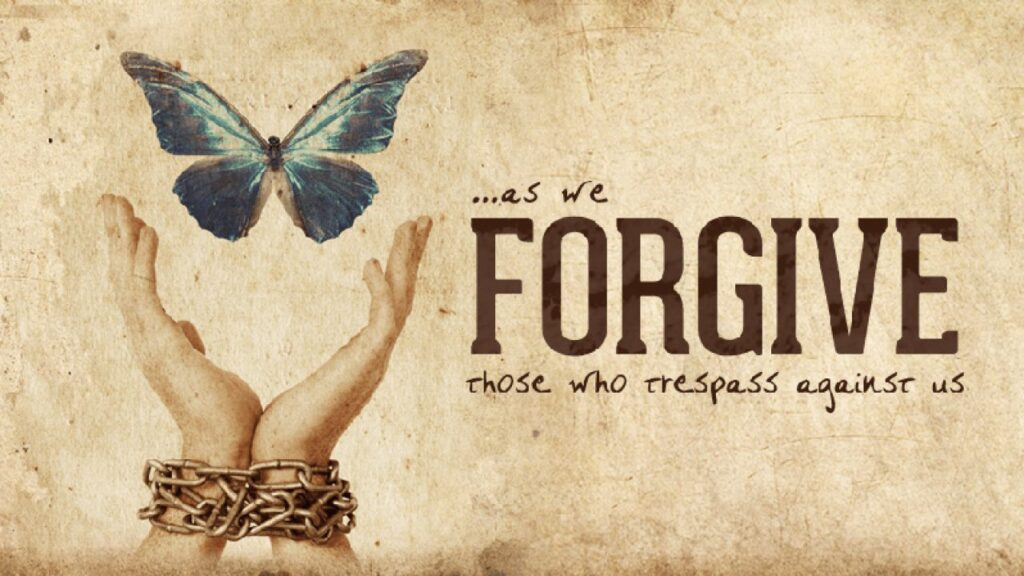 ? Luke 6:3 – Judge Not; and you will not be judge; condemn not, and you will not be condemn; Forgive, and you will be forgiven.
?REAL FORGIVENESS IS A LIFETIME COMMITMENT.??