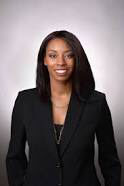 Running For Legislative District 4 New York,
Candidate for Rensselaer County Legislature NASSAU · SAND LAKE, SCHODACK
GMW(Grandmothers, Mothers Women), please meet and support my friend Shawntell Mills- Sanchez, and sister, to my daughter-in-law, "Mary Mills- Collins."
I'm so proud of her and our young Men and Women, who are answering the call to step into their cities and states political arenas, taking responsibility for their futures and that of their childrens.
My generation has almost destroyed your Country by being in the arena too long. And now some of the old-heads are trying to bring back Jim Crow Laws, under the gise of Election Integrity, I would call it, Legislative fraud.
We can all give Donald Trump credit for exposing the swamp, with an unquestionable ability too divided our Country. But, each of us is responsible for our part in allowing him to do what he did, and is still trying to do. We have been divided, but not conquered. That's why I have decided, "I will never again vote for anyone, for political office over 65. So. you never have to worry about me running?Ever!!!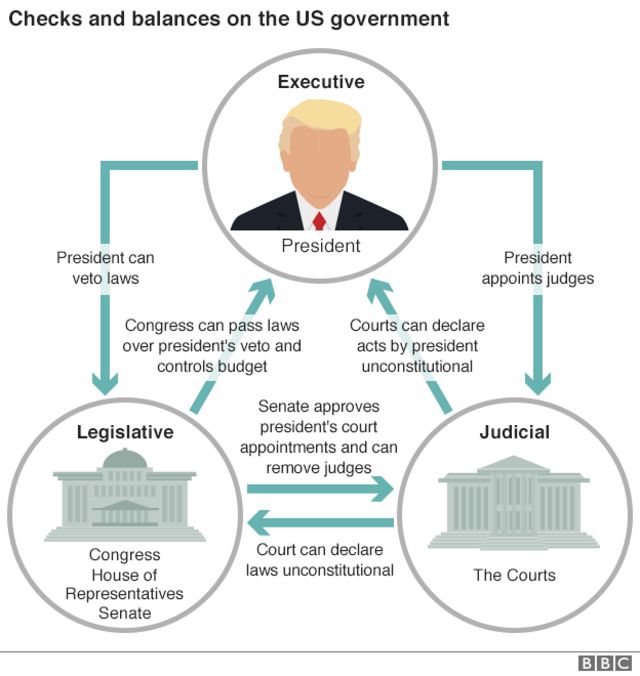 The power struggle that is consuming the top three branches of our government is out of control. The supreme court has become Partisan. Young political leaders, one issue that should be at the top of your agenda is, "The Supreme Court. It should no longer be a lifetime appointment, only 25 to 30 years. We have 2 Supreme Court justices with sexual abuse allegations, and an x-president who said, "He could grab a woman by her private-part-kiss her and she would like it, plus 16 women has accused him of rape. He wants be president again. He has no respect for our intelligence.
But Now, Back To My Friend: Shawntell Mills-Sanchez, who's a Candidate for RensselaerCounty Legislature NASSAU · SAND LAKE, SCHODACK.
She Feels:: As a County Legislator, one of my most important duties is to focus on the health and well-being of the residents of District 4 – Nassau, Sand Lake and Schodack. Our communities deserve to have safe water to drink, clean air to breathe and green spaces to enjoy with family and friends. 
The Village of Nassau is a historic community located in the rolling hills of southern Rensselaer County. It consists of a small central business district, a Village center, and commons with a bandstand surrounded by residences and pocketed neighborhoods.
My opponents are siphoning campaign donation from a number of individuals and companies with mining interest through Republican committees. This allows for local influence peddling into mining practices that negatively impacts our community.
So, to all of my fellow New Yorkers, GMW's, Democrats,  Family, Friends, and my son by love ❤️ , Shawn Young, (Whom I'm grooming for mayor of NY or NJ) , if you'll can't vote for her, please support her with your power: Your Dollars, Your Vote, Our God and Our❤️.
GMW, everywhere, our men, so many of them,  have decided it's unconstitutional to demand that anyone wear a mask, but it's constitutional for them to tell us what we can't an can do with our bodies. GMW we must be at the tables, making The legislative decisions, regarding our bodies. Those men who think they better than us, how we should handle our bodies have totally lost their minds. 
Mrs. Finale Norman the GMW of Virginia support you ? in the HD-100. We will do our best to get you elected, Then to all the GMW and democrats in Georgia for 2022, if she wants it, We'll be putting Tracy Abrams in the Governor Office. 
We're AWAKE AND UNITED!!! In Jesus name we're praying for guidance, unity and victory.