GMW our effort to eradicate gun violence is beginning in the state of Virginia because, Gun Violence is only the "Tip of The Iceberg " of the tragic and dire consequences surrounding the proliferation of guns in Virginia, disproportionately on black and brown people.
The majority of Virginians support common-sense gun violence prevention policies.
The attempt of so many Americans perpetuating the myth that "black and brown lives don't matter." CRT: Is the great fear many Americans have of our history, or is it a guilty conscious.
The first Slave Ship entered Virginia In late August, 1619; 20-30 enslaved Africans landed at Point Comfort, today's Fort Monroe in Hampton, Va., aboard the English privateer ship White Lion. Several days later, a second ship (Treasurer) arrived in Virginia with additional enslaved Africans. They are the first recorded Africans to arrive in England's mainland American colonies.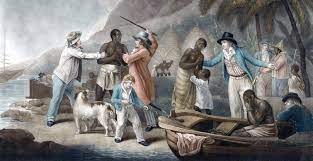 PILGRIM AND SLAVE : AMERICAN HISTORY!!!
Mayflower anchored in Plymouth Harbor on Dec. 18, 1620. More than 30 million people can trace their ancestry to the 102 passengers and approximately 30 crew aboard the Mayflower when it landed. In August 1619 20-30 Africans arrived on board the White Lion, and several days later additional Africans arrived on the (Treasurer).
The psychological damage, the IMPACT of slavery has on one group, and the fear of retribution from the slave-holder has created a culture of fear and miss-trust. Where now, both sides need Guns to protect themselves from each other. This just one of the major block of the iceberg.
Today gun are more readily available in communities of color than fresh-fruits. But the opioid problem devastating the white communities is being treated as a mental health problem, with solutions being found daily to stem the opioid impact.
But, sensible gun laws seems to be an impossible task to accomplish. Assault Weapons are legal for one reason: KILLING LOTS OF PEOPLE at one time. But banning those weapons seems to be a daunting task.
Our Children Are Hurting; THE VIOLENCE, IS KILLING THEM: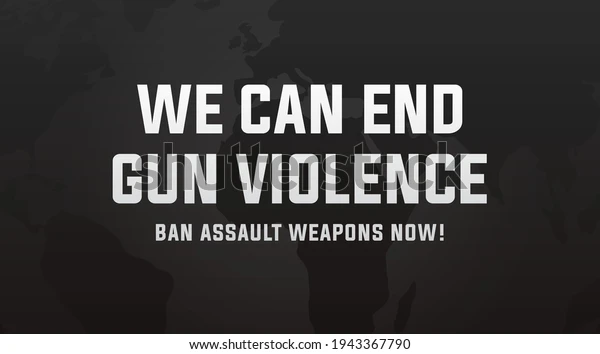 MENTALLY, EMOTIONALLY, SPIRITUALLY and Finally, PHYSICALLY-Taking Their Lives. THEY NEED TO KNOW, "WE SEE THEM, WE HEAR THEM, WE CAN PROTECT THEM And SHOW THEM WE CARE.
For those who need our vote, We need their support
To all eligible Virginians, if you're a registered voter be prepared to vote. If you are not registered, please do so. if your rights have not been restored, and you're not sure how to do it, please contact me on this blog or any of my social medias and I'll help you.
To all Virginians: The 140 seats in our General Assembly is up for election this November 7, 2023. In order for these Acts Of Barbarity to change, we need all 140 members to support this endeavor.
We Have The Power: Our Vote, Our Dollars, Our God and Our Love.
We're preparing to put our Power behind candidates addressing our issues, and is ready to implement Legislation to achieve our Mission and Vision.