Grandmothers, Mothers and Women (GMW)
How can Fox News, Trump Supporters or any GOP criticize anyone's Character. Especially Questioning Top Democrats:
President Biden, Vice President Kamala Harris and former President Obama's endorsement of Andrew Gillum's failed Florida gubernatorial bid and hailed him as a man of character before he became embroiled in multiple scandals.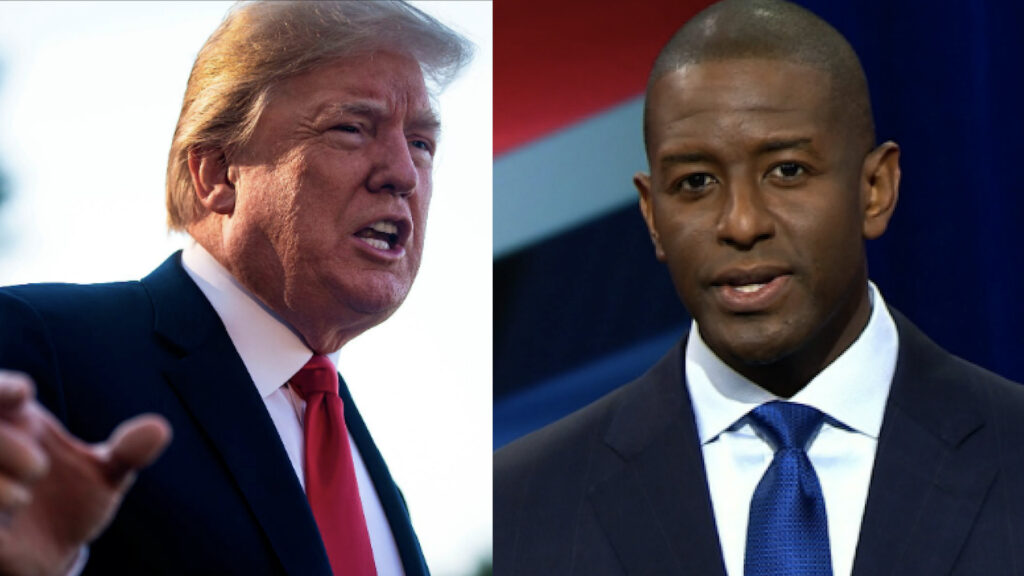 They praised him before he became embroiled in multiple scandals.
Trump proves he has no character daily, and you still praise him???
I would rather have 10 people with Gillum's , character, in comparison to 1 of Donald Trump's, and you still wants to make him President.
I am not saying what Gillum has done or allegedly done should be ignored, but Donald Trump should be in jail. And never allowed to hold public office again. Does the two cases look like, "Equal Justice under the law."
JUST AN OBSERVATION!!! People who live in glass houses, should not throw stones.
MID-TERM ELECTION: VOTE
I know we're either going in, or coming out of disasters daily: Roe vs Wade, GOP SCOTUS, Assault weapons, inflation, January 6, Remember 10 in Buffalo an 21 in Tx., to name a few. We're all still here because of the power that created us all. Jeremiah 29:11 We have work to do.