Grandmothers, Mothers and Women (GMW), Globally and America in general and Virginia in particular, we have more important issues that unites us than divides us. First and foremost our children and families. To validate the commonality of women Globally and America in general and for this article, GMW in Virginia in particular. With the upcoming elections, for Virginia its 2019, and for the country it's 2020.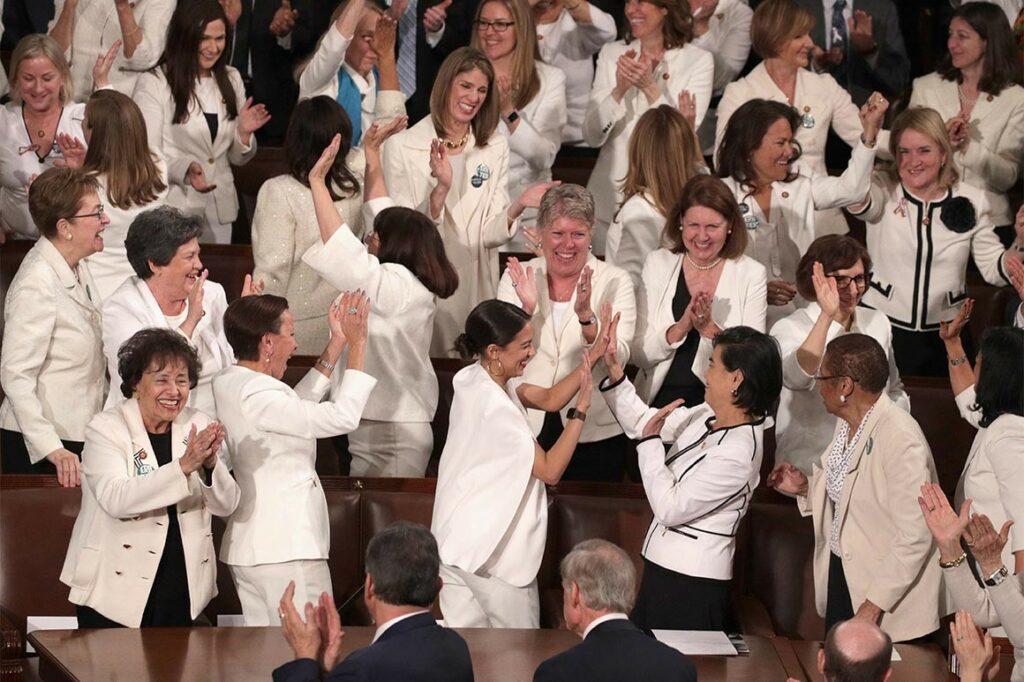 Ladies we must look at some of the biggest problems facing each of us today and determine how we can combine our collective power, and solve our problems ourselves. As I have stated above,' our problems are not color coordinated,' but for all my sisters of color, " 2017 in Virginia and Alabama in particular, we saw the results of our power." Now all we have to do is, keep our momentum going, join with our sisters from another mother, crack the glass ceiling and secure a seat in the Oval Office.
Anyone with a High School diploma or GED would be and improvement; but we have female candidates vying for the Oval Office, highly educated with topnotch experience in their particular fields, with the temperament to run our country and conduct business on the world stage, bring dignity back to America, with the ability to magnify the things our country has in common, and minimize our differences.
Patriarchy by, Keisha N. Blain: The biggest challenge facing women in the United States today is patriarchy. This is especially evident in the realm of politics. Regardless of a woman's experience, education or abilities, the patriarchal nature of U.S. society fosters the perception that women are less qualified and less competent than men.
GMW of Virginia, we asked our sisters who were willing to run for a seat at the Political Decisions making Table, and we would support them, well, they took us at our word, of the 8 seats we need to turn the General Assembly Blue, 50 are percent women. Now we must deliver. " PUT OUR POWER WHERE OUR MOUTH IS."A few of those problems we share as women are listed below. I borrowed an article from Politico Magazine, where several Iconic Women express their views, which mirrors Ours: