To My Grands, All Children, Their Teachers and all School Personnel Just Knows You Are…
Protected By Gods: Light, Love,Power and Presence.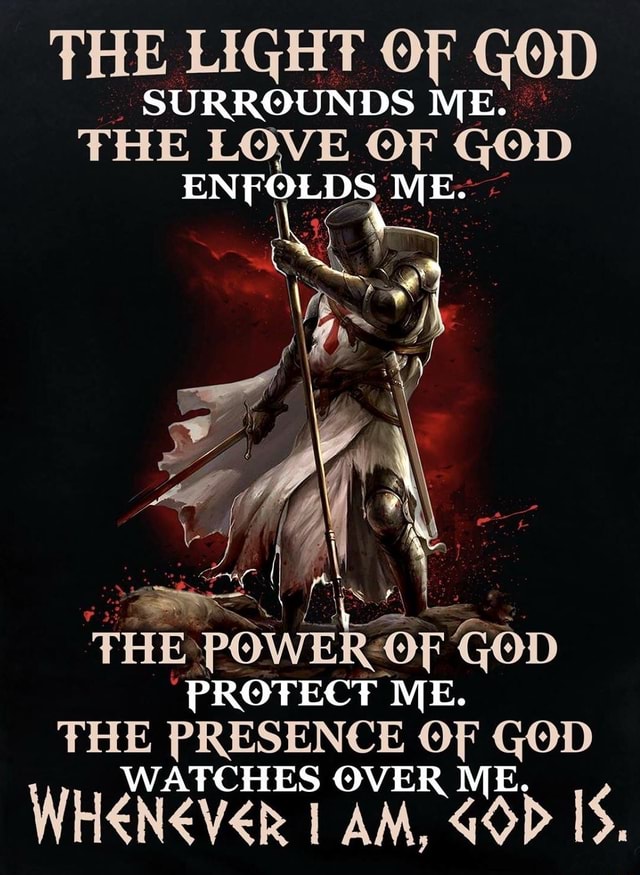 Father, I pray that each of their strength comes from You, and that You give them the courage to face any obstacle they may face at school. I pray they know to come to you with their fears and anxiety and to trust you to watch over them and guide them throughout the day.
Along with reading, writing and arithmetic, kids have far more to contend with than ever before. Threats of violence and school shootings, bullying and hostility, pressure and stress, are all very real and present in their lives.
It's more important now than ever before to cover our children in prayer. As they prepare for a year of learning, we can help them and their teachers, by praying for their safety, protection, encouragement, and wisdom.
Don't give the devil the satisfaction of taking you on without a fight. Put on the whole armor of God—do it by faith—and go take your victory!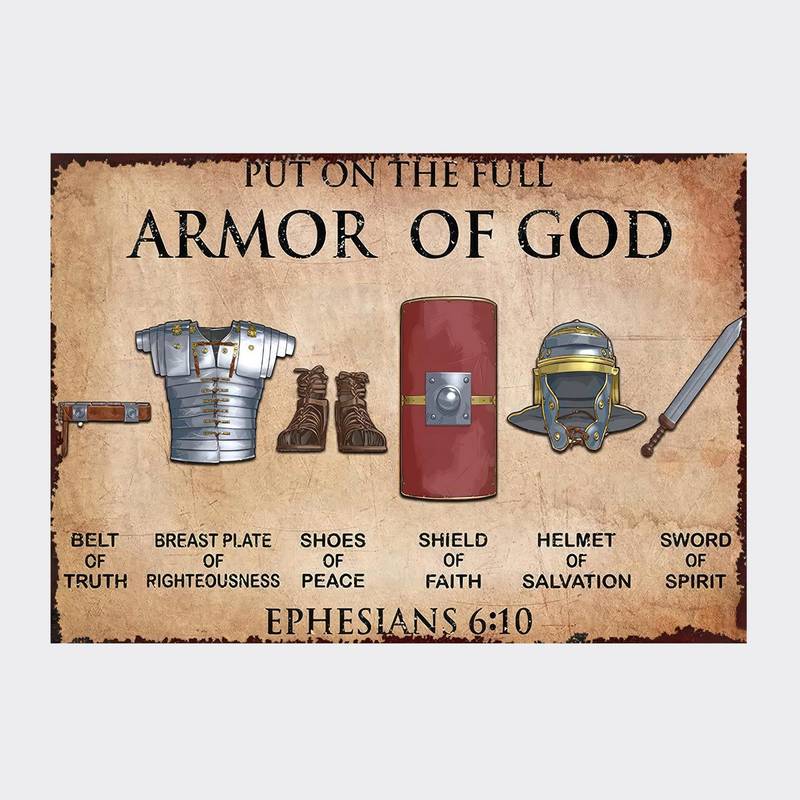 You have to know your enemy. Your battle is not against flesh and blood but against rulers, authorities, the powers of this dark world and against the spiritual forces of evil in the unseen world. You need God's Full Armor:
So, put on the belt of truth, The breath plate of righteousness, The Helmet of salvation and then pick up sword of the Spirit and the shield of faith, and stand firm. It's a guaranteed and unbeatable strategy.
🙏🏿 The Lord will keep you from all harm; he will watch over your life; the Lord will watch over your coming and going both now and forevermore." Psalm 121:7-8🙏🙏🏿🙏
#TheLordwillkeepyou#Helmetofsalvation#Beltoftruth#Breathplateofrighteousness#Helmetofsalvation#shieldoffaith#Swordofthespirit#Godslightlovepresencepower#writing#reading#arithmetic