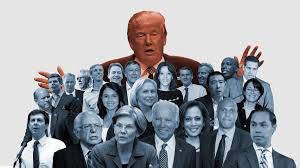 Grandmothers, Mothers and Women (GMW) in particular and America in general, if you don't like what we 're getting from our current OVAL OFFICE, Let's put someone else there. All we have to do is use our powers collectively, which is:
Our Vote
Our Dollars
Our God
Our Love
Each of us has been granted the same four powerful tools, for accomplishing the things we want and need to provide a better world for ourselves, our-children and our families. we're all moaning what happening in our country and the world right not, as a result of the current occupant of the Oval Office and the GOP Leadership, or lack there of.
But to whom much is given, much more is expected; as POTUS, Mr. Trump goes from one scandal to another, each time a scandal is brewing, he will do something to avert attention away from whatever the corruption is. He now has everyone's attention on the racial controversy in the House of Representative and the deportations of people of color.
We also have to acknowledge the fact, ' those who live in glass house should not throw stone; because the democrats are not looking very good right now either.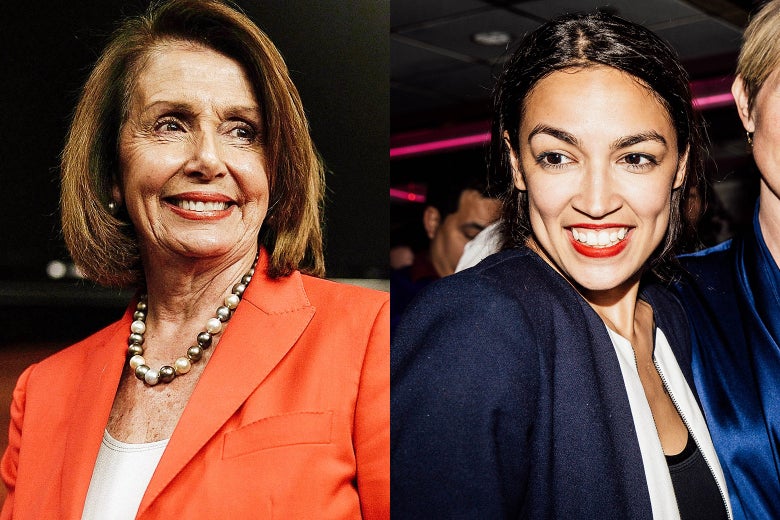 Mr. Trump is very busy making sure, Jeffrey Epstein Rape charges is not a major focus, because there are: FIVE MORE FORMER PROSECUTORS ATTACHED TO HIS ADMINISTRATION
The fact that Acosta wasn't the only one! Jeffrey Epstein's legal team reveals names of five former prosecutors who approved 2008 deal who have ties the Trump administration.
Jeffrey Epstein's legal team named five top former prosecutors involved in his 2008 plea deal in attempt to eventually have his sex trafficking case thrown out
Epstein's lawyer said those who approved Epstein's controversial 2008 deal were Sigal Mandeleker, John Roth, Alice Fisher, Mark Filip and Jeffrey Sloman
Mandeleker is the Under Secretary for the Department of the Treasury; Roth is Inspector General for the Department of Homeland Security; Fisher was once considered to head the FBI; Filip was the Deputy Attorney General and Sloman was now, resigned Alex Acosta's top deputy 
They were named in attempt to show that the federal government was heavily involved in Epstein's non prosecution agreement
Epstein's team plan to file a motion to dismiss because the case is essentially a 'do-over' and that the agreement should remain in effect. As per Daniel Bates In Manhattan Federal Court For Dailymail.com. Pub1lished: 15:58 EDT, 15 July 19|
Nancy Pelosi and the Young Progressives must find common ground to work together, and resolve their difference on a different platform, than a public arena.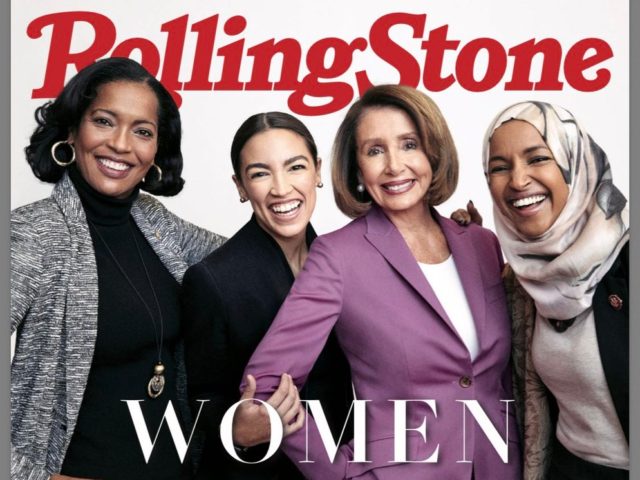 Mrs. Pelosi and the Young Congresswomen has such a great opportunity right now to bridge the generation gap. They both bring to the table so much: information, wisdom, energy, political and technical savvy, youth, diversity and much more. You guys are acting like Donald Trump, which is very unfortunate. GMW was so proud of Democratic Women, who are in a position to make a difference, you guys are dividing the party like Trump is dividing the country and discord I'm the world. Please agree to disagree, then find common ground, (what best for the country) of bringing honor, integrity, principles, Common sense and Compassion back to America, just to name a few of the qualities lost under the current administration.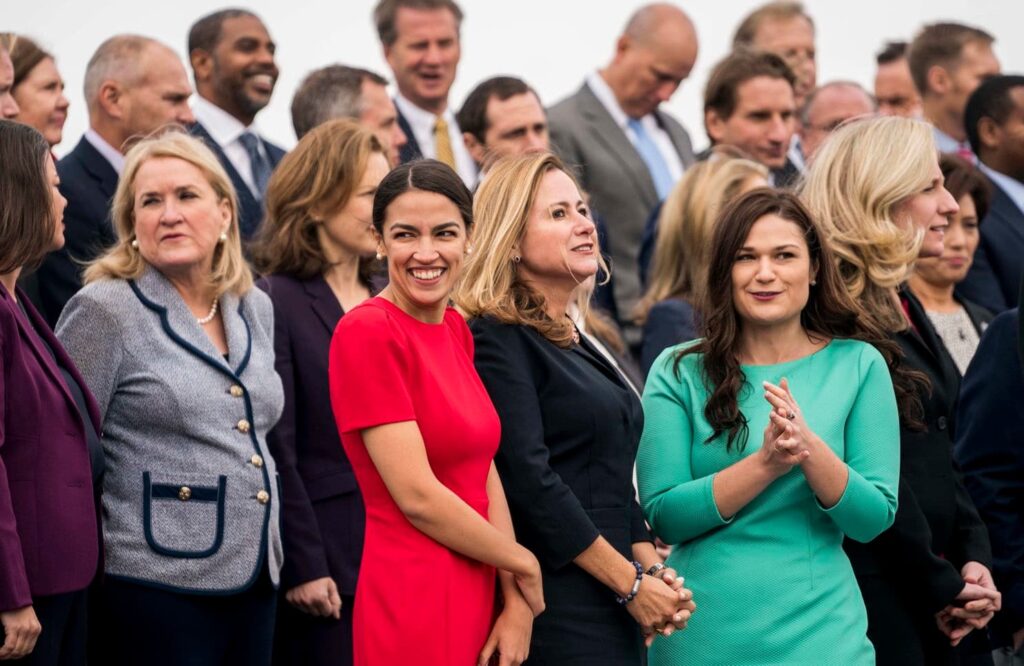 Representatives: You can't fight for the good of the country while fighting each other. We need a majority in the Senate, but if the party can't manage Congress, then we may as well leave the senate in the hands of the GOP. G MW is willing to support you 100 percent, but not the BS, if you can't govern yourselves, how will you do the country?